Quick Reference Guide To Mexico
In the first of our new series of Quick Reference Guides, we take a look at Mexico, a beautiful country with so much to offer the visitor.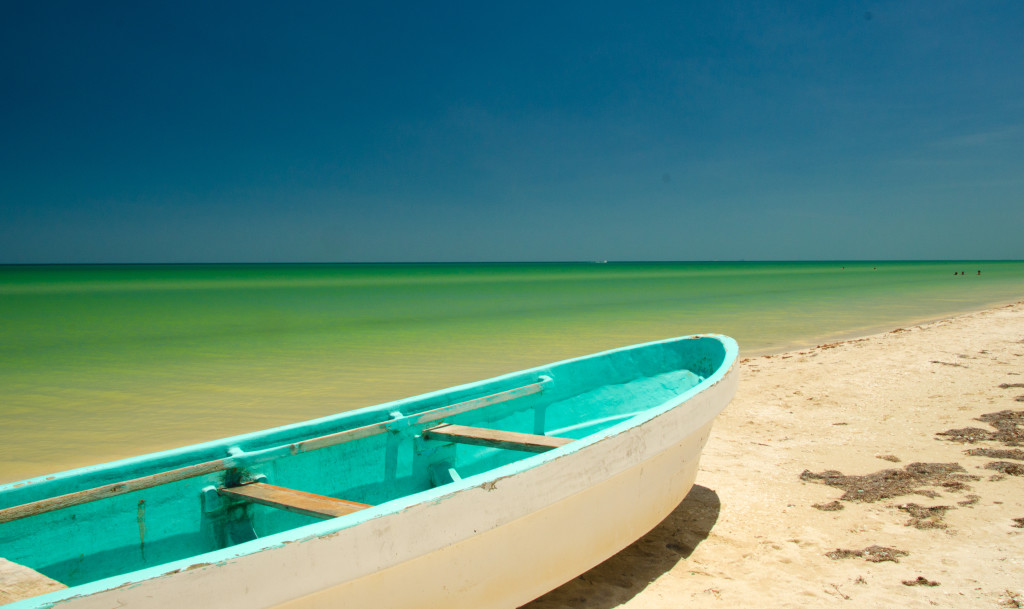 ENTRY REQUIREMENTS:

Passport, no visa required
MEDICAL:

Very few – avoid tap water and uncooked street foods
MONEY:

Mexican Peso (MXP) – US$1 = MXP17 as of August, 2015
TIPPING:

Restaurant – 10-15%

Bartenders – MXP10-20 per drink

Porters – MXP10-20 per bag

Tour Guide – MXP200 per day

Tour Guide – MXP200 per day

Taxi Driver – None
FOODS TO TRY:

Mole Poblano

Chilaquiles

Tamales

Empanadas

Cochinita Pibil
BASIC SPANISH:

Hello – Hola

Goodbye – Adios

Please -Por favor

Thank you – Gracias

Excuse me -Perdon

Yes -Si

No – No

Speak English? – Hablas Ingles?
We offer private, guided luxury tours to Mexico and beyond.  Contact one of our travel professionals for a free, no-obligation quote.